They mean so much to you.  Enough, that you want them to know you remembered their birthday.  Get one of our "special cards" that are wrapped in the  special "care package" envelope.  Then, here's some ideas of what to write in that special card…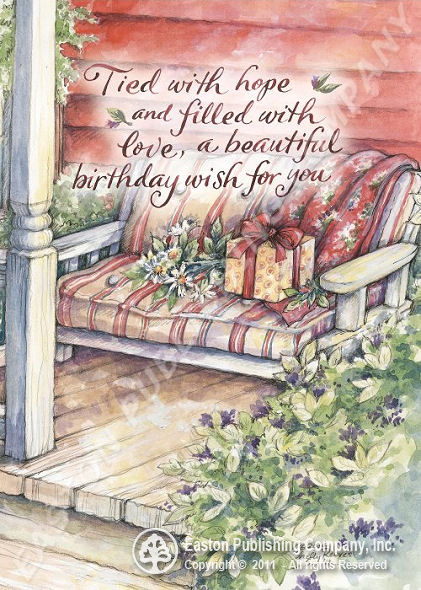 This is your special day…celebrate!

Wishing you a wonderful day.

Sincere good wishes on your special day.

Best wishes on your birthday for good health and happiness throughout the year.

Warmest greetings on your birthday with every good wish for the coming year.

With friendly thoughts and best wishes for your birthday.

Sending you sincere wishes for good health and happiness on your birthday.

All the best to you for a very special birthday.

May you have an unforgettable day filled with happiness.

Wishing you life's best!

May this day and every day be filled with joy.

Wishing you every happiness today and always.

Have a sensational day!

May all of your dreams come true.

Warm wishes on your birthday and always.