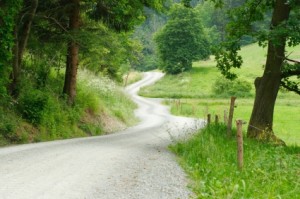 Some of the most interesting people are artists.  Those gifted people among us who express themselves by virtue of imagination, talent and skill through a particular medium/aesthetic.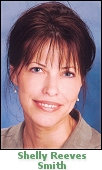 Shelly Reeves Smith is an award winning watercolor artist from southern Missouri, and currently lives in Branson. Her illustrations of home and garden can be found on calendars, books, greeting cards and gifts.  The artwork on Easton Publishings cards was produced by Shelly and are a wonderful reflection of her beautiful spirit. Shelly has a blog and shares more about her and her art there.  She says, "I have a wonderful husband and son, and we make our home in the Ozarks in Southern Missouri along with our beloved setters. We prefer life in the country, where I can find plenty of inspiration for my work – among God's beautiful creation or in homey objects that remind me of family or friends."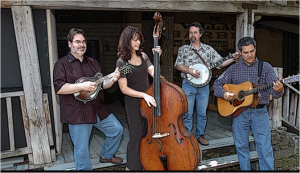 Her creative vein doesn't stop with her watercolor paintings though, Shelly is also an accomplished musician.  She says when she isn't spending time with her family or painting, she can be found playing with her blue grass band,
"Lonesome Road."
Easton Publishing felt there was no one better that could express what they wanted to provide on their collection of special cards for life's extraordinary moments…check them out here.  
www.eastonpublishing.com
.